Pixio Malaysia, Your Online Digital Printing Company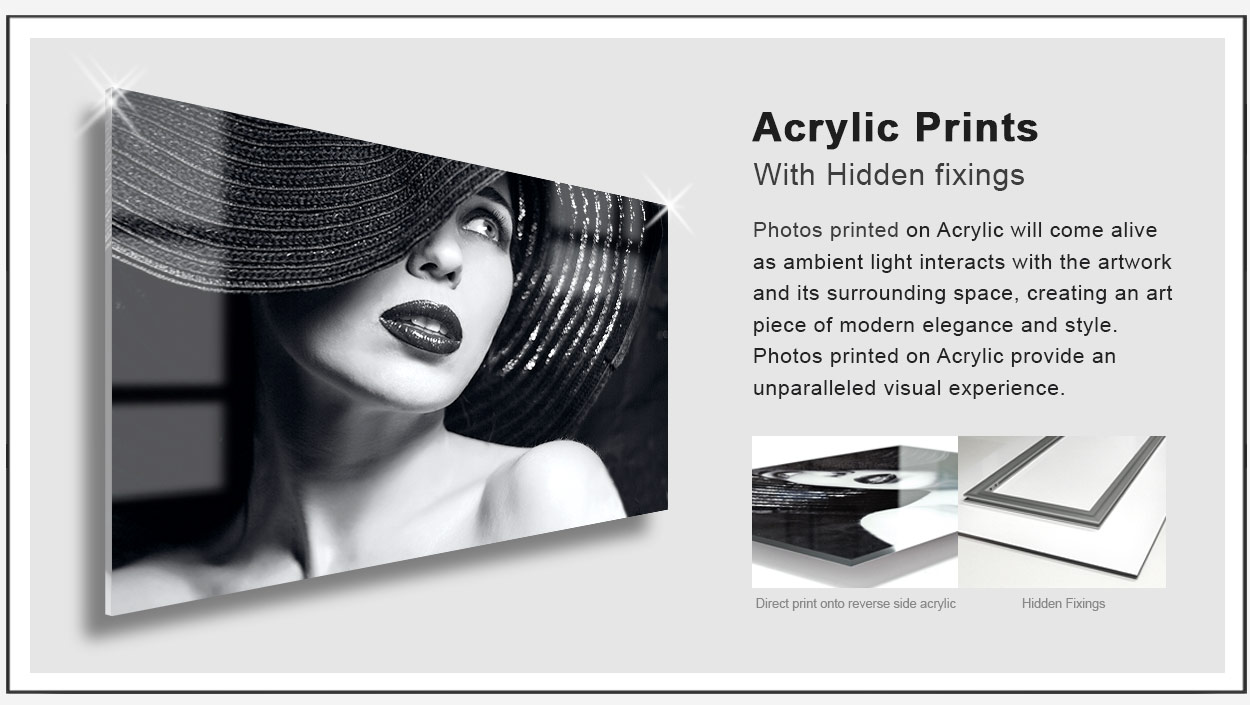 Acrylic Prints! Sleek, Refined and Sharp!
Your photos will come alive as ambient light interacts with the acrylic glass.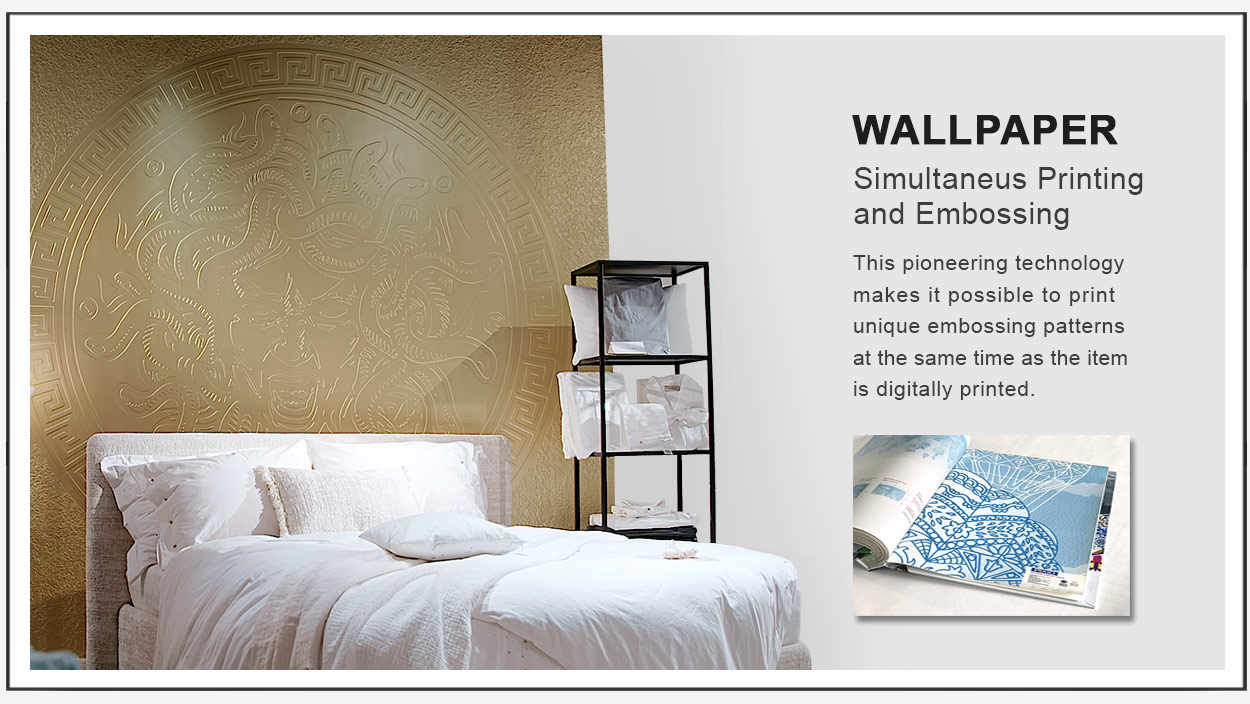 Add a little magic to your walls!
Create your own custom printed wall mural today, the perfect solution for bringing any room to life.
Online Printing Services Has Never Been Easier!
Pixio Malaysia is an online printer specializing in cost-effective, custom-printed products in varying sizes, substrates and finishes that will help you make a visual impact. Our online printing solutions cover a wide range of products, including canvas, metal, wood prints, custom wallpaper, large-format printing, lightboxes, billboards, signages, vehicle wraps and art prints. Our products are printed using only the most advanced digital printing machinery, and we regularly investing in new inks, digital printers and materials that provide exceptional results. Each of our products can be personalised, giving users extraordinary freedom to customise their order – simply configure your product, upload your files, and you're done!


We provide users with a simple purchasing process, during which they have numerous opportunities to customise their order, from the items in the catalogue through to the delivery time. In addition, careful management at the production stage means we can offer a quick service and high-quality products at affordable prices.